A video making rounds online shows the moment a Sierra-Leonen woman caused a scene at her husband's alleged side chic's house.
In the trending clip, the woman confronted her husband outside the house and accused him of cheating on her while they are still legally married.
The woman, who was unconcerned about embarrassing herself in public, said that they have been married for 22 years and have two children together.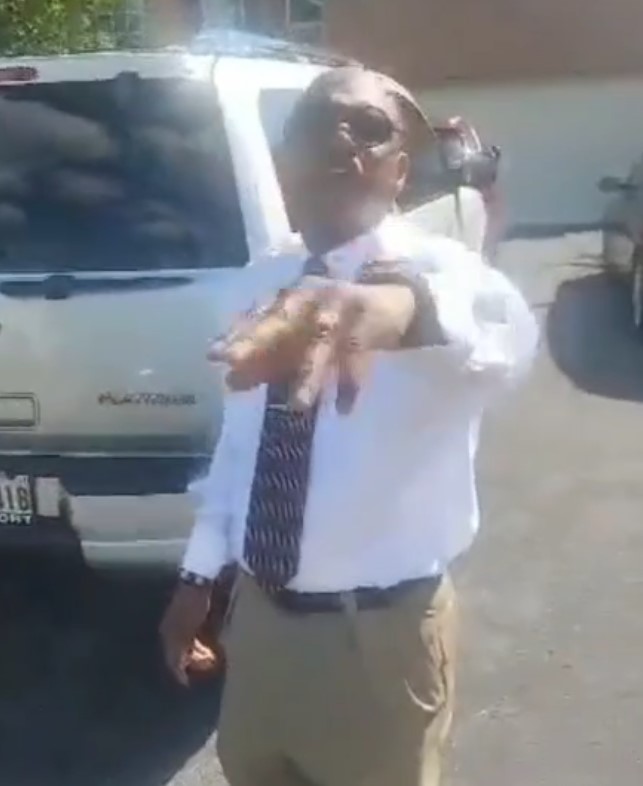 She lamented bitterly about her husband whom she said is cheating on her with another woman named Christina.
Her husband, however, claimed that Christina is not his mistress and only an acquaintance, and he urged his wife to leave the premises because she was trespassing, but she refused to leave.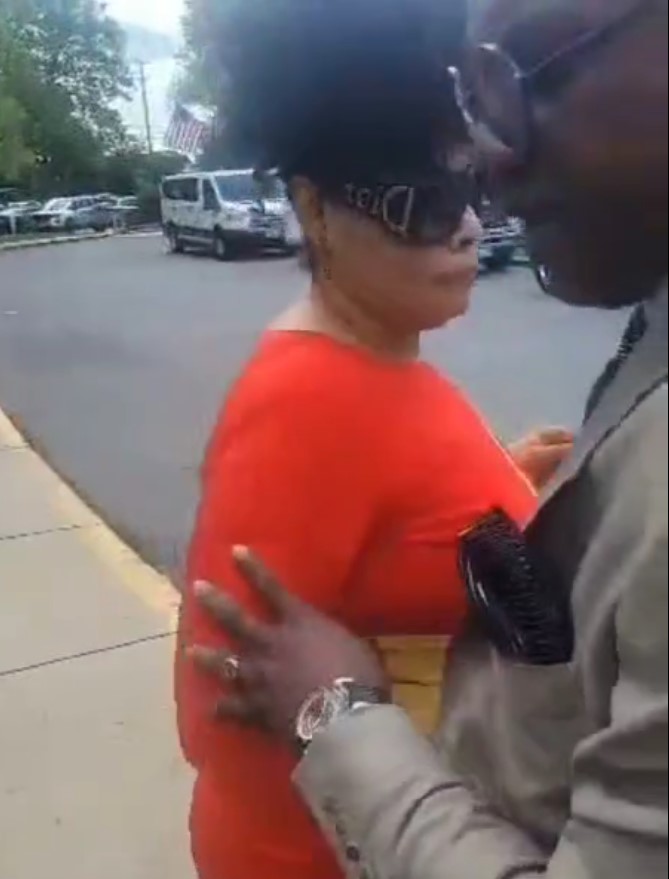 Christina, who is said to be have been divorced for seven years, eventually came out of the house but didn't say a word to the angry wife.
She was evidently unperturbed by the drama as she held the man's hand and walked out on the wife. All the while, the wife kept insulting them, especially her husband for not honouring their wedding vows.