It's a proud moment for Nigerian international music star, Temilade Openiyi, better known as Tems, as she makes history as the first Nigerian female singer to win a Grammy award.
The 27-year-old Nigerian music sensation won the "Best Melodic Rap Performance" category at the 2023 Grammys on Sunday night, February 6, for her part in "Wait for U," by Future featuring Drake, beating DJ Khalid's "Beautiful" and Kendric Lamar's "Die Hard," among others.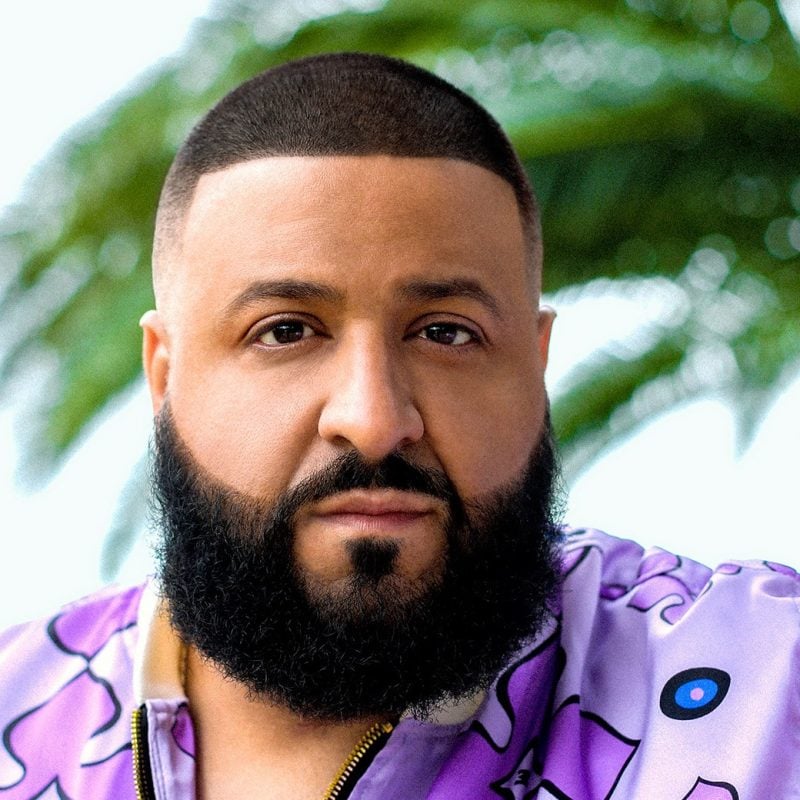 Following Tems' historic win, a heartwarming video of American DJ and record executive, DJ Khaled congratulating her made the rounds online.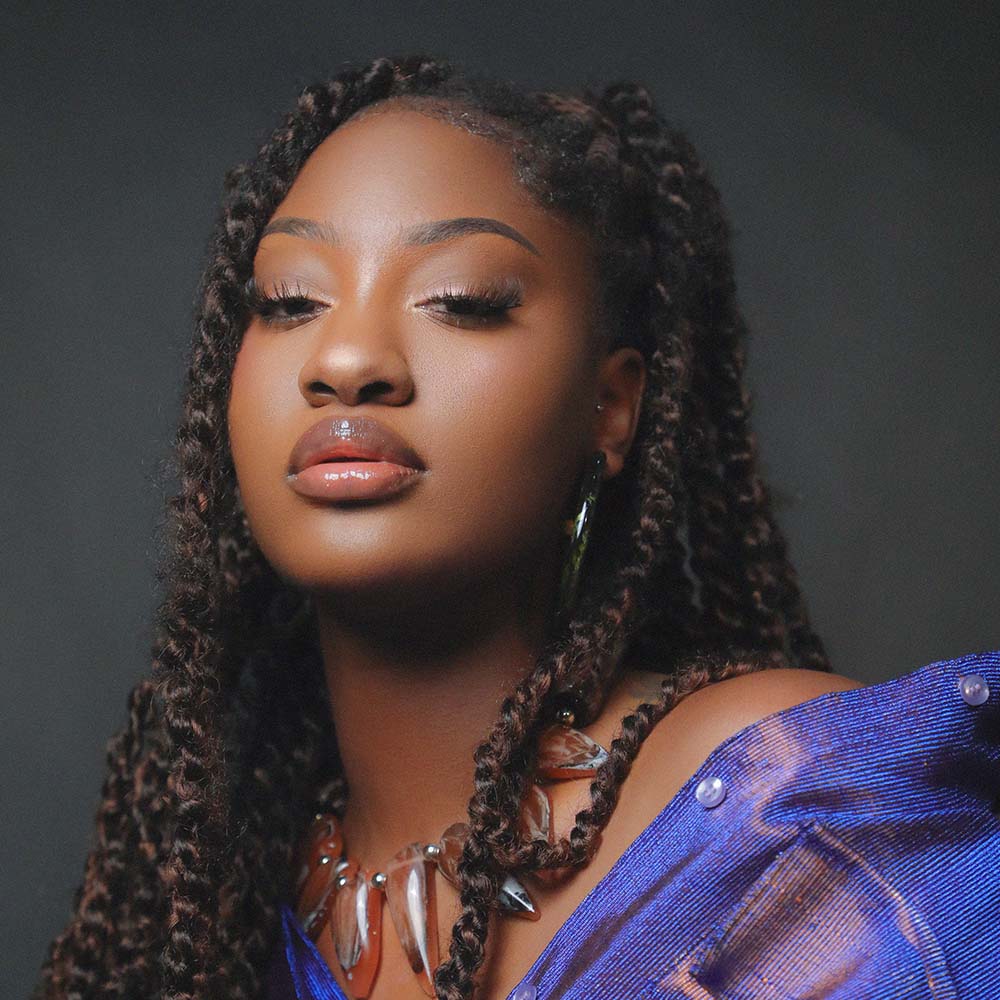 In the video, DJ Khaled declared himself as Tems' biggest fan.
"I don't know if you know it, I'm really your biggest fan, I can talk about for like 20 minutes straight. I love you, congratulations", DJ Khaled told Tems.
Watch video below,
In other news, reality TV personality, Venita Akpofure has stated that women are genuinely the problems of their fellow women.
Taking to her Twitter page this morning, the mother of two revealed that she was previously chastised for berating a lady who came online to drag their exes while another man was praised for airing the same opinion.
Venita revealed that this would never make her stop speaking her truth and anyone who wanted to misunderstand her opinion and bash her for it was free to do so.
"I said something a month ago about "draggin" exes thru the mud. I was considered a man sympathizer. Another public figure came out and says something almost identical. Mind you he is male. The women applauding the statement are plenty. In conclusion. We women are our own problem truly. AND I, Venita Akpofure will never mince my words for any other person. If u sabi Oxford English then u go sabi. If not , it's not really my problem. Misunderstand at the cost of ur own emotions and MB", she tweeted.