Bobrisky has set tongues wagging after revealing how much money he receives from his lover as allowance every month.
The Male Barbie, in a series of posts on his Snapchat handle while replying to a fan who called his lover "stingy," reveals he receives $17,000 from his boyfriend every month.
Giving a breakdown, the self-styled billionaire girlfriend says he receives 7,000 dollars for just feeding, another 5,000 for hair, and yet he still receives money to fuel his car and for random shopping each month.
Bobrisky displayed bundles of N500 notes and a stack of $100 bills in an envelope, which he claimed his lover gave him to use to pay the salaries of his employees.
"How much is d monthly feeding money your boyfriend give you monthly ? Mine is $7k . He's not dear, feeding money alone is $7k Hair is $5k monthly Fuel and shopping is $5k, lf a man I don't have kids for he's spending dis monthly i should be grateful", he wrote.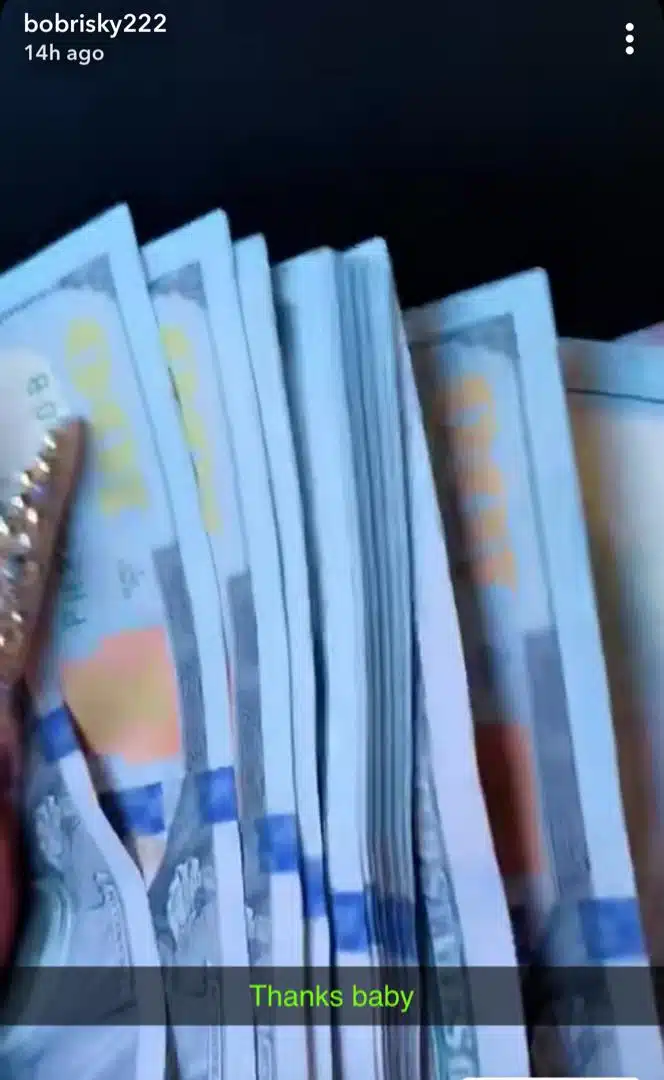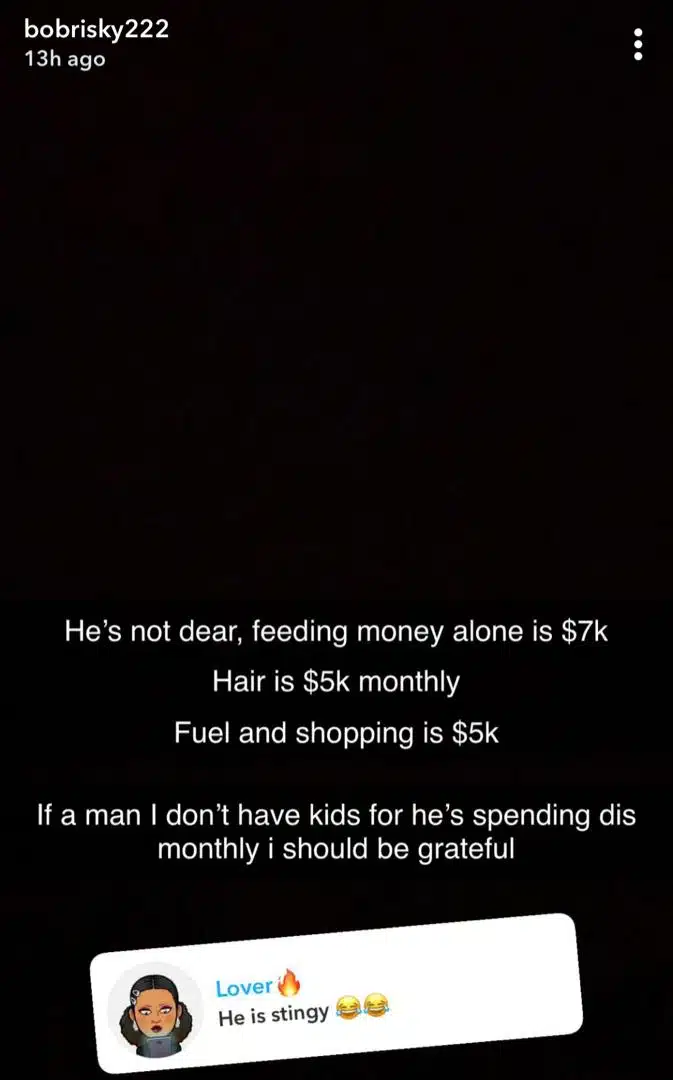 Watch video below,
In other news, popular Nollywood actress, Anita Joseph-Olagunju, has taken to social media to share some nuggets for a successful marriage.
Anita, in a post shared on her Instagram page, said her husband does not make any decision without consulting her first and she does the same.
According to her, that is one of the secrets that's making their marriage work as they always involve each other in their decisions and actions.